Products and services
we are your 1 stop shop for IT solutions

We have partnered with all the national Mobile Operators to be able to provide Telecom VAS Services, such as
Bulk SMS, SMS Marketing, OTP SMS
and
USSD
based services for a variety of institutions including financial.
Read more>
Internet, Data and Services
more than an Internet access service, an integrated solution
Internet service
Corporate Internet packages;
Internet Gateways for Internet access management;
Installation of Firewalls to protect your Internet access;
VPNs: A VPN enables secure access to the network services from outside the office.
E-Mail and Web hosting
We provide a secure and modern E-mail service that can be hosted locally or in the cloud. Our E-mail service is based on a variety of technologies including Google and can be accessed via Web or through mail clients such as Microsoft Outlook;
We provide static and dynamic web hosting service.
Wi-Fi Hotspot Management
Our Hotspot billing solution manages the access to the Internet in Wi-Fi Hotspots. The system issues access passwords based on time, volume (Megabytes), and speed.
Point-to-Point Communications
Leased lines: We provide leased lines for interconnection of distant offices.
VPNs: VPNs are designed to provide secure access to network services from outside the office.
Network, Security and Monitoring
more than a network, a secure information highway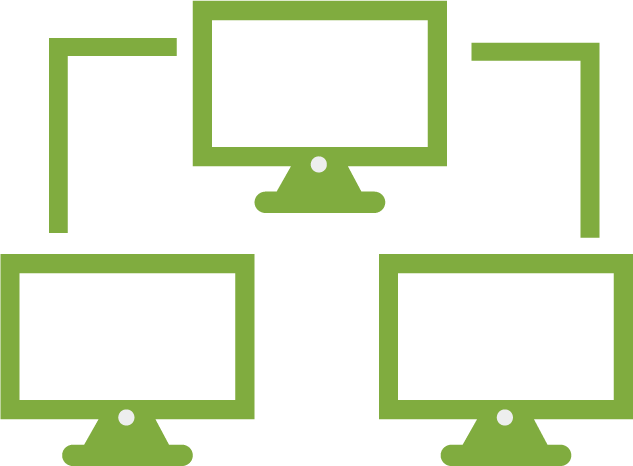 Computer Networks
A computer network has to be more than a set of equipment interconnected by cables, in the sense that the network needs to be efficient and secure so that it plays a significant role on users productivity. We are specialized in dimensioning and installations of wired and Wi-Fi computer networks in offices and Datacenters.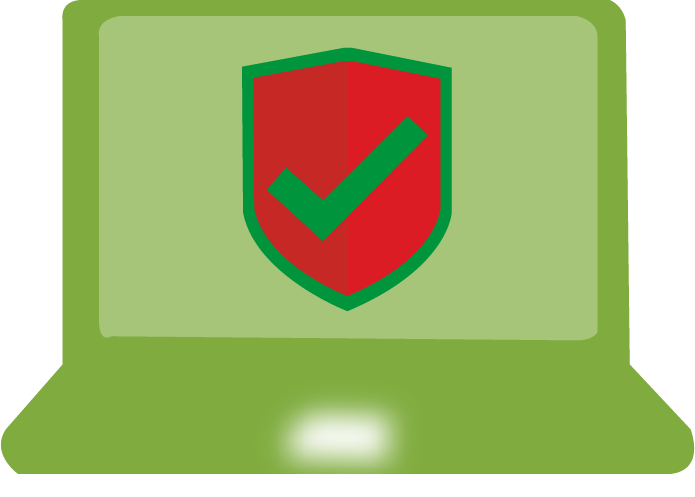 IT Security
We perform security audit in computer systems as well as the installation of protection mechanisms through firewalls and antivirus.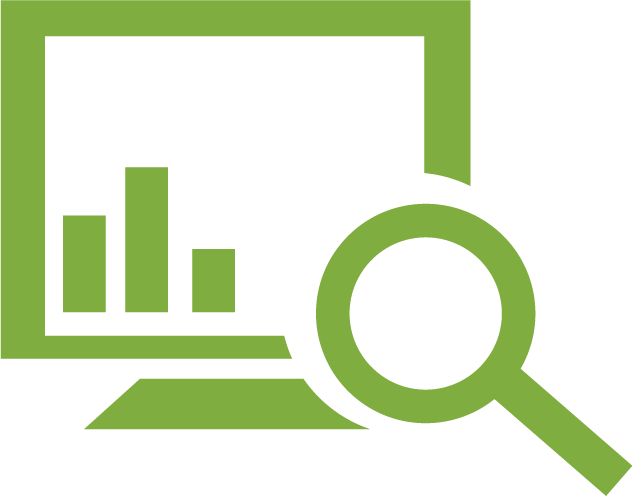 Monitoring Systems
All IT equipment and services needs a permanent eye; identify and anticipate disasters in your IT infrastructure. Our monitoring systems are Web-based and send notifications on incidents to Computer Technicians and Managers via Email and/or SMS 24/7.
SMS and USSD Services
connect with over 10 million customers
We are connected to all mobile operators in Mozambique (Mcel, Movitel and Vodacom) in order to provide you with value-added services based on SMS and USSD. This technology enables services such as:
SMS Services: Bulk SMS; SMS Marketing; OTP SMS
USSD: This technology is used in innovative products by institutions such as banks, insurance companies and in electronic surveys. Our USSD solutions includes application development and service launch.
Contact-us
when you fee like geting in touch with mobile users in a quick, efficient and innovative way.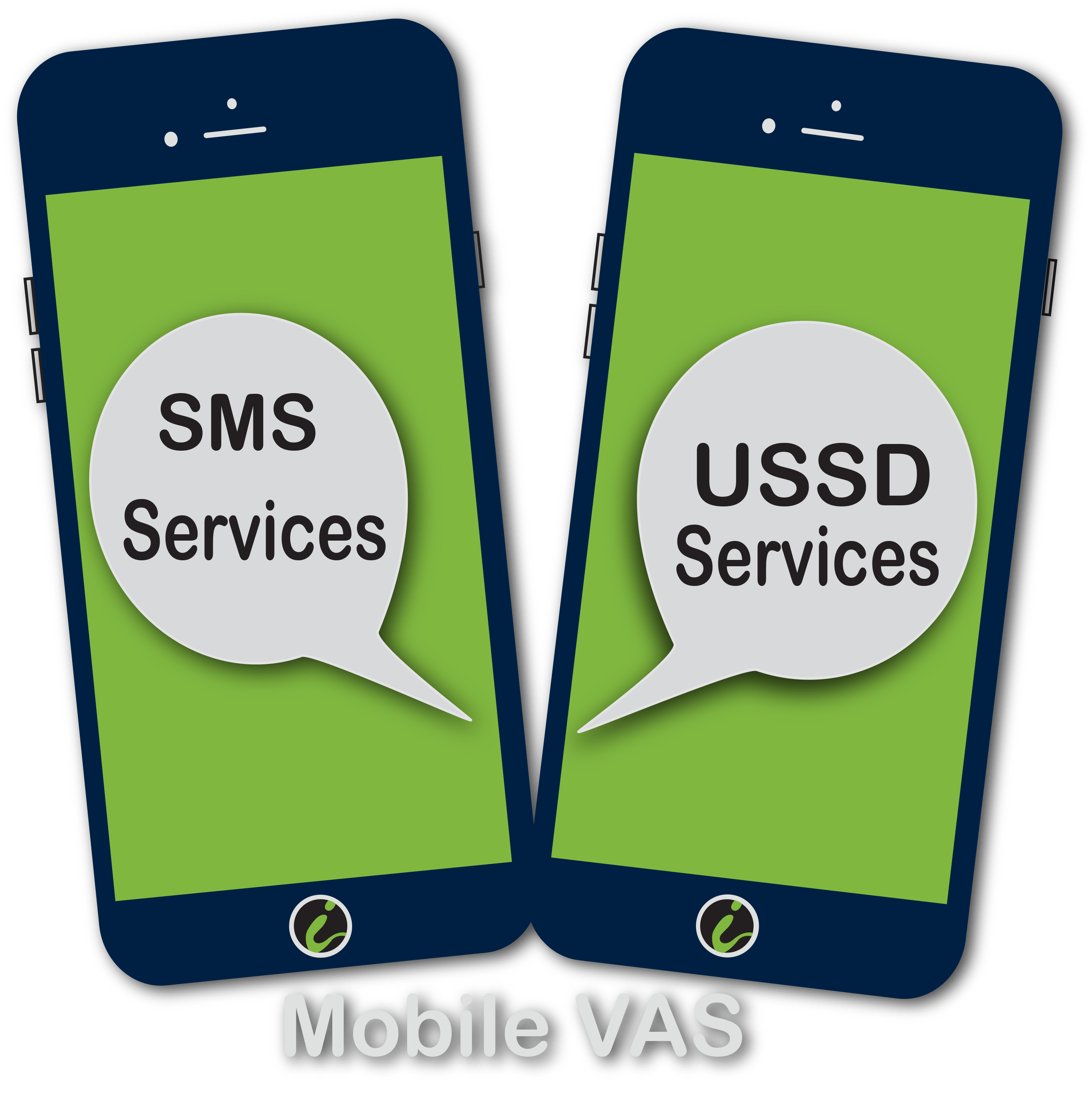 Equipment & Support
we take care of your IT, while you take care of your business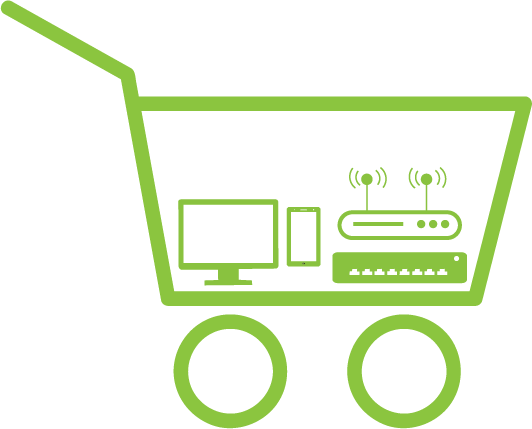 Equipment supply
We provide technological equipment such as,
cell phones, tablets, servers, routers, switches, firewall, computers
. Check the Technologies section to see some brands we work with.
Submit your quotation request here.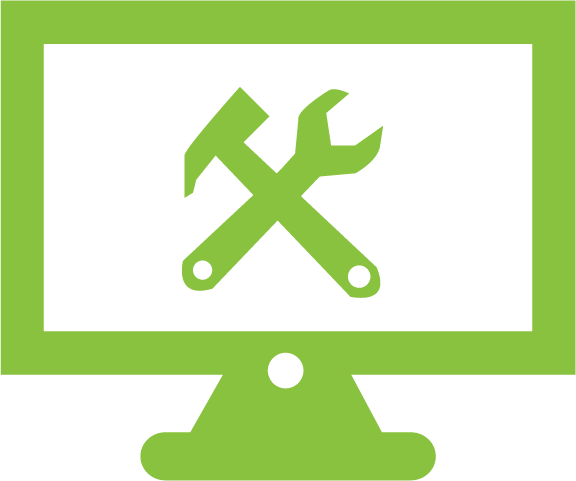 IT Support
We provide support services for your IT Infrastructure and services, namely , cabled and Wi-Fi networks, servers and desktops, operating system, applications, servers and logical security systems.
Contact us for more.
alone we may win games, together we will win leagues
It is common knowledge that information technologies combined with Internet access play a fundamental role in the development of the human capital of any society. Read more>
We are proudly involved in the design and implementation of ICT-based projects with a positive impact on vulnerable communities. We mostly participate in the implementation of social projects, focusing on the areas of education and health.
Whether your institution is a Financier an NGO, a Government Entity or just an Enthusiast, please reach out so that together we can use the new technologies to improve people's lives. Unity is strength!